Sample Pack of Classic Balm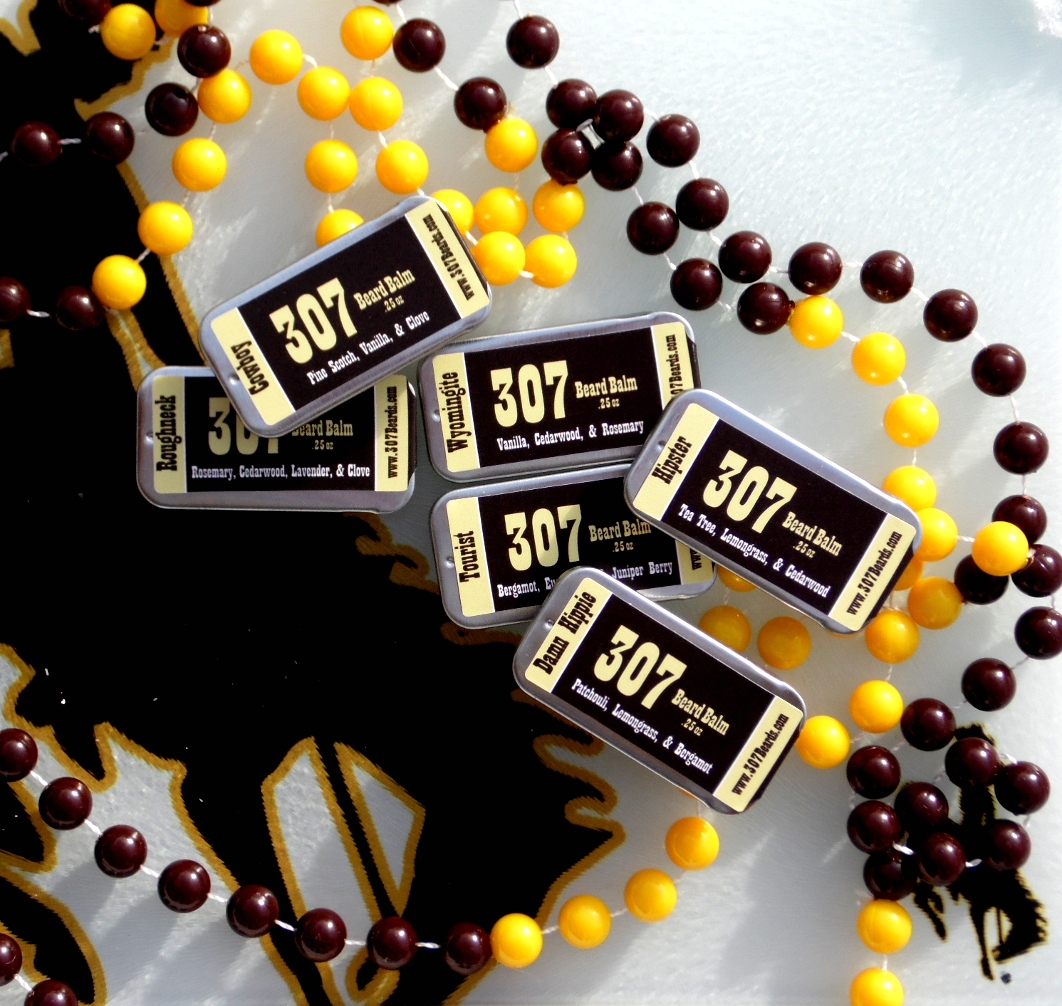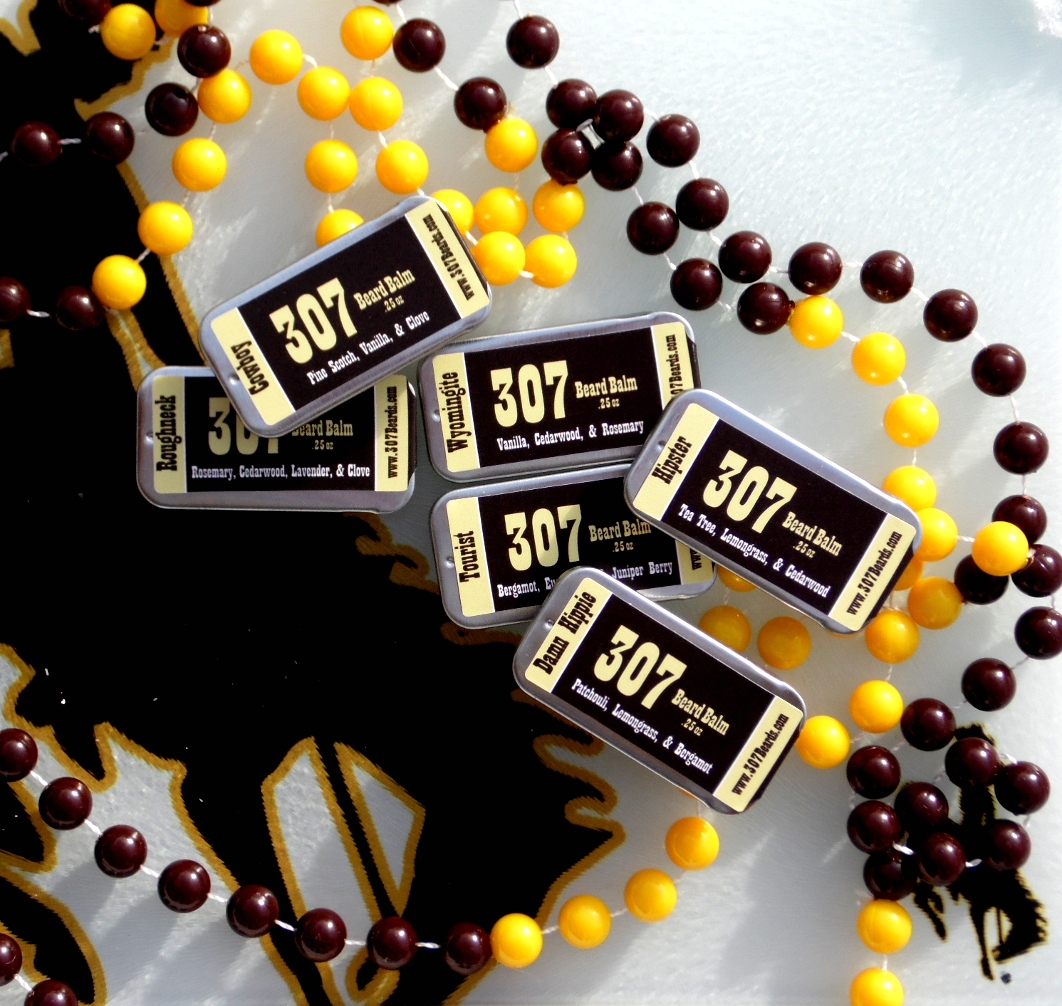 Sample Pack of Classic Balm
Would you like to try our product out? Are you thinking you don't want to commit to a whole one or two ounce tin just yet?
We have the perfect solution. We have packaged up our 6 scents of Classic Beard Balm and are offering it to you in a small trial pack.
You will get six .25oz balms. The pack includes the following scents: Wyomingite, Cowboy, Roughneck, Hipster, Damn Hippie and Nudist.