Select 2oz Beard Balm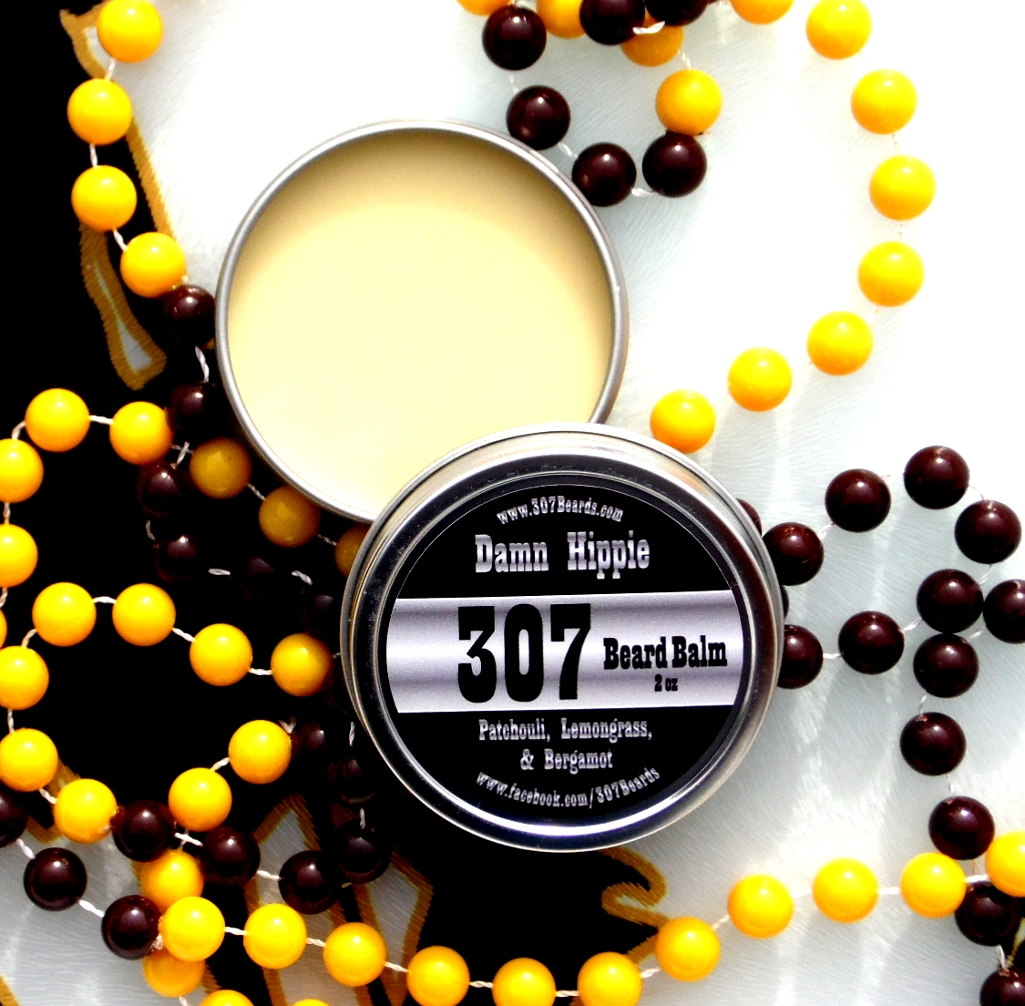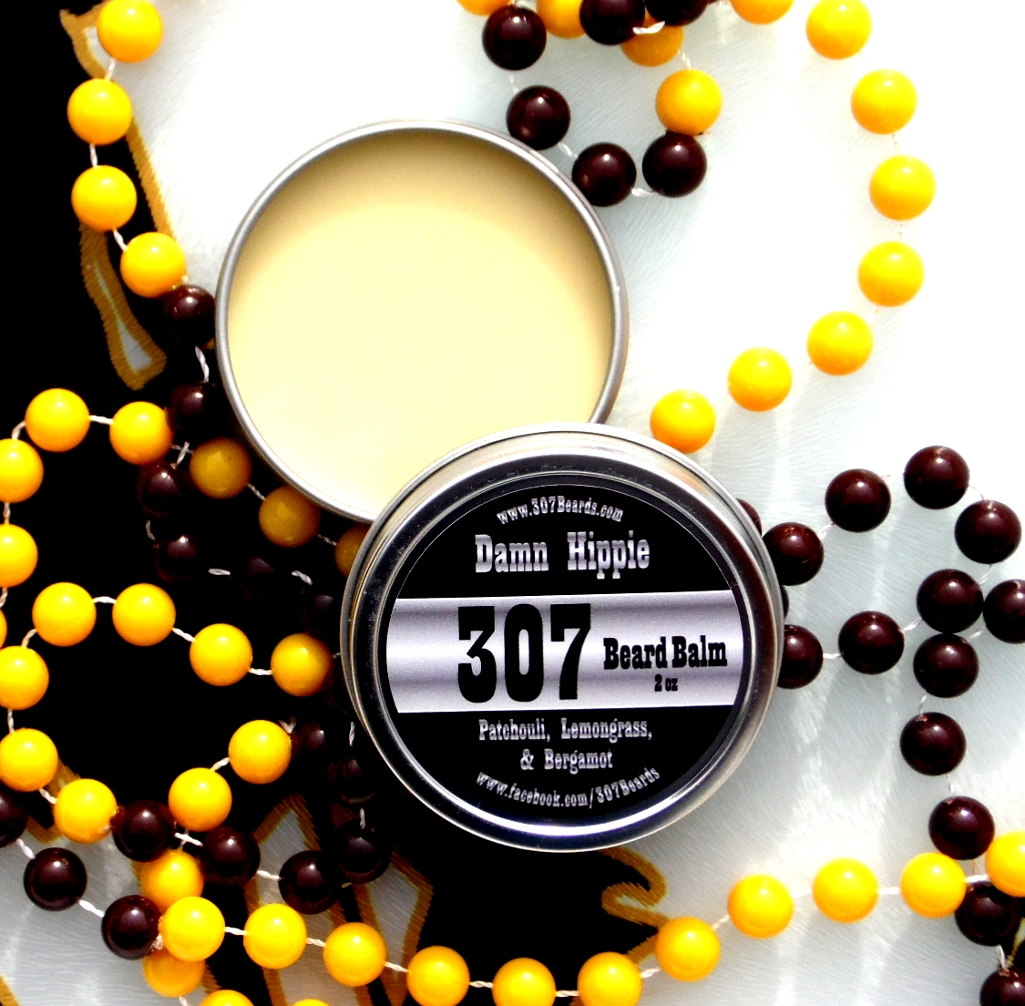 Select 2oz Beard Balm
Have you been searching for a light weight, extra conditioning balm? Are you looking for a balm that has minimal build up, goes on smooth, and has no butters in the base? We have you covered. Our unique blend of ingredients include all the oils in our matching Select Oil. This no-butter balm also includes Babassu Oil and Candelilla Wax.
Ingredients: Select Beard Oil--Babassu Oil-a solid at room temperature that melts easily, this oil absorbs quickly into the hair and skin with emollient and restorative properties. Candelilla Wax--harder than beeswax, it provides a good amount of hold and adds a good "slip" effect to the balm. Sweet Almond Oil--serves as a hair protector and sealant and absorbs quickly into the hair and skin. Jojoba Oil--similar to our own natural hair oils, it works to enhance moisture and shine. Argan Oil--a pure moisturizer used to increase shine and softness. Shea Olein--(fractionated Shea Butter) has UV absorbing properties and essential fatty acids. Meadowfoam Oil--aids in retaining moisture. Castor Oil--provides extra moisture to fight off the dreaded "beardruff".
Read below to see descriptions of our scents:

"Wyomingite" scent is a very traditional manly scented reminiscent of a sweet smelling Bourbon, made from the essential oils of Vanilla, Cedarwood, and Rosemary.

"Cowboy" scent is fresh take on a good-old boy scent, reminiscent of leather, made from the essential oils of Pine Scotch, Vanilla, and Clove.

"Roughneck" scent is a strong scent for those hard-working men. Dedicated to oil field workers this scent is made from the essential oils of Rosemary, Cedarwood, Lavender, and Clove.

"Hipster" is a trendy scent to go along with the booming trend of beard balms. This earthy yet fresh sent is made from the essential oils of Tea Tree, Lemongrass, and Cedarwood.

"Damn Hippie" is an ode to the naturalist kind of people. This scent is a classic that will bring you back to the '60's. This scent is made from the essential oils of Patchouli, Lemongrass, and Bergamot.
"Nudist"- No Added Scent.