Sample Pack of Select Beard Oil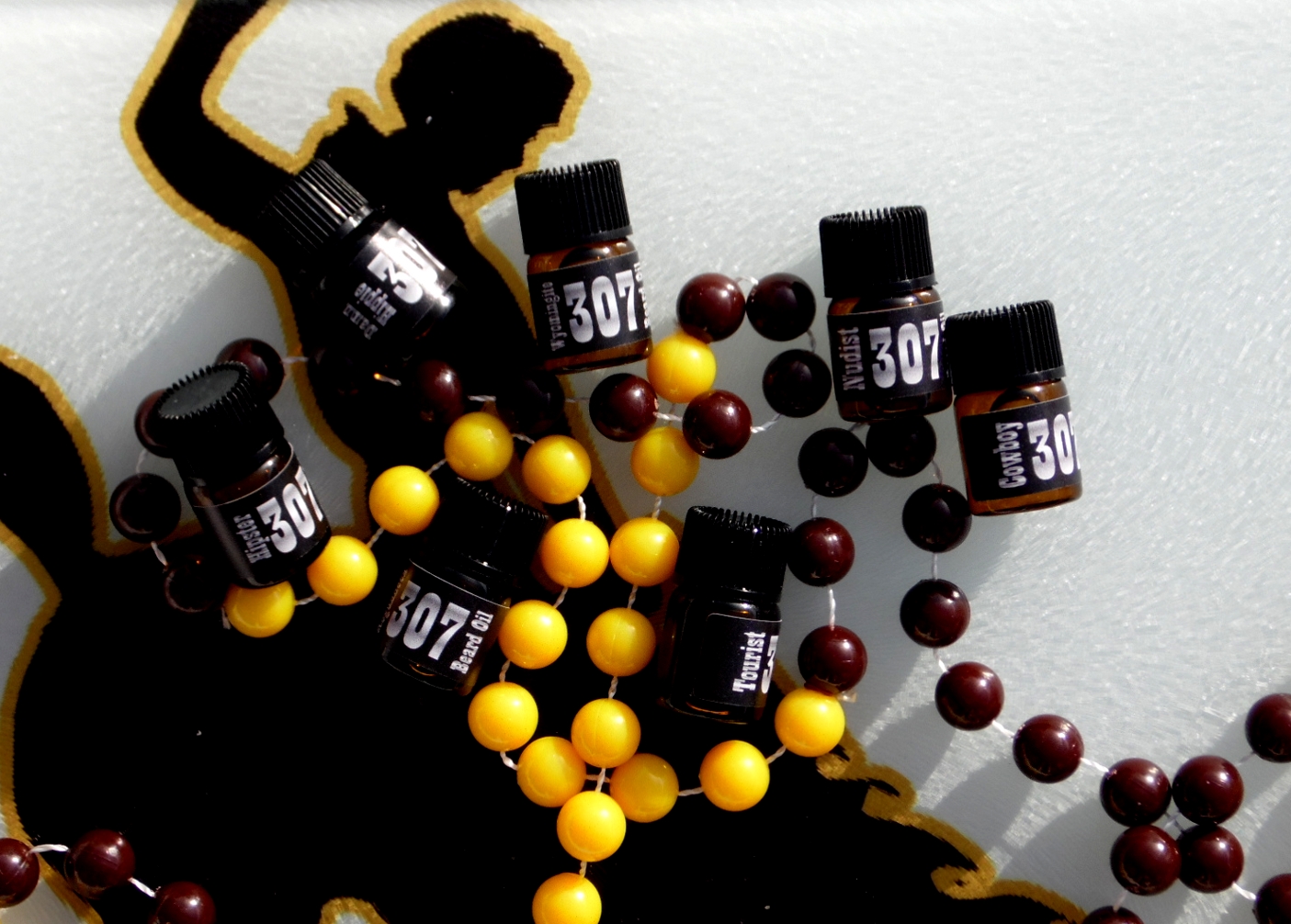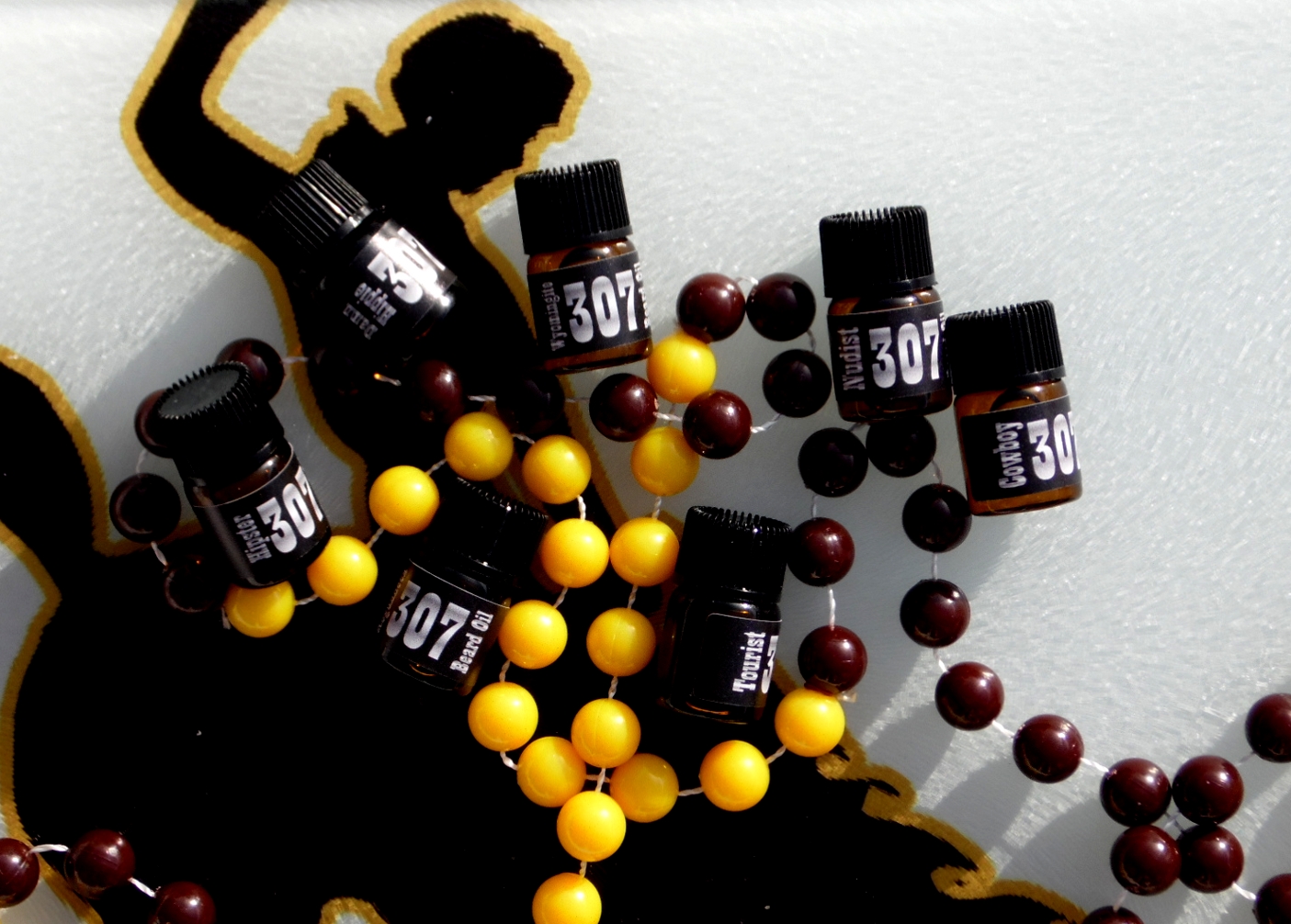 Sample Pack of Select Beard Oil
Pure. Simple. Perfect. Exquisite.
Are you looking for a top of the line oil? Are you looking for that extra conditioning oil? Are you simply looking for an oil that is top notch? Look no further. Our unique blend of carrier oils come in all your favorite 307 scents that you love. We created this blend of oils for the optimal conditioning experience for your skin and hair.
This small sample pack is a great way to try out the Select line.
Ingredients: Select High End Beard Oil-Sweet Almond Oil-serves as a hair protector and sealant and absorbs quickly into the hair and skin. Jojoba Oil-similar to our own natural hair oils works to enhance moisture and shine. Argan Oil-a pure moisturizer used to increase shine and softness. Shea Olein-(fractionated Shea Butter) has UV absorbing properties and essentail fatty acids. Meadowfoam Oil-aids in retaining moisture. Castor Oil-provides extra moisture to fight off the dreaded "beardruff".