Classic Line 1/2 Oz Beard Oil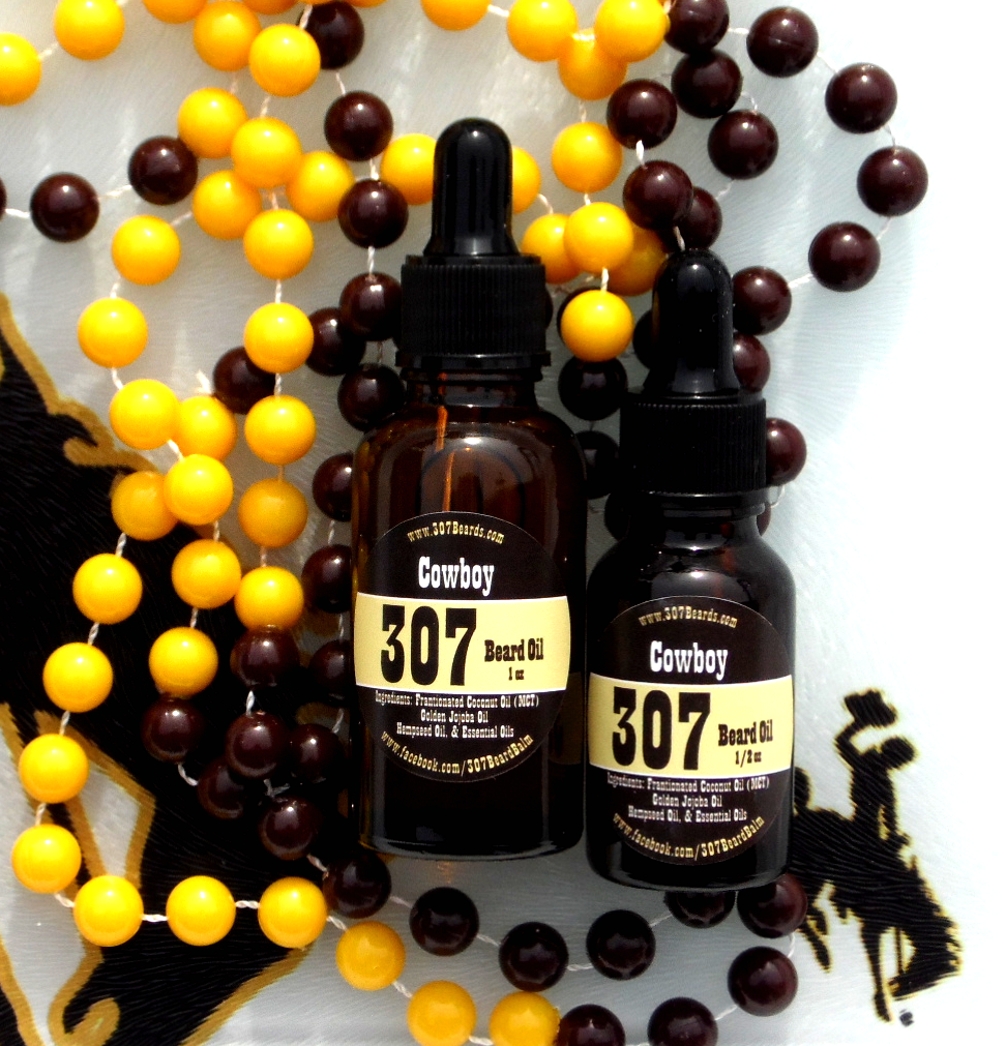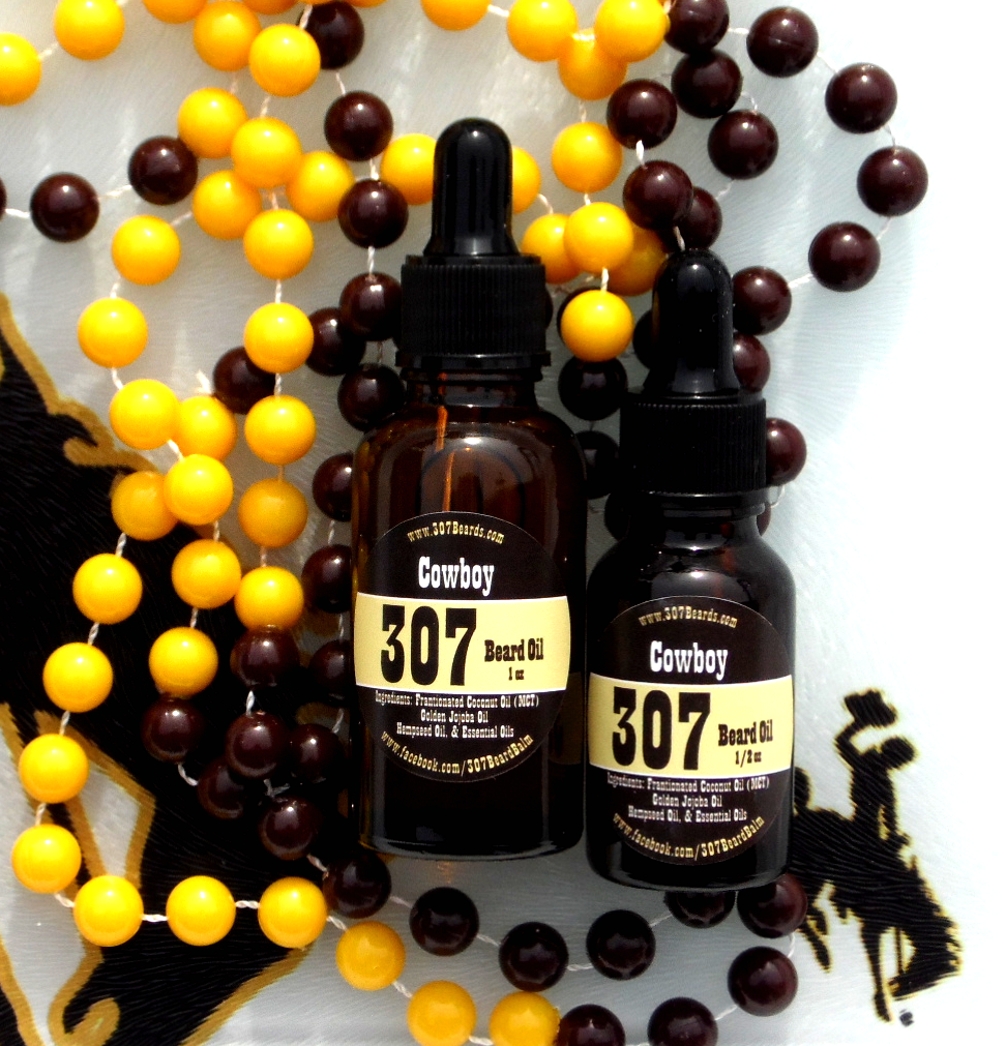 Classic Line 1/2 Oz Beard Oil
(We will be phasing in a new blend of oil to match our Classic line of oils. As the rest of the batches are sold look for new ingredients to include: MCT, Sweet Almond Oil, Camelina Oil, Hempseed Oil, and Emu Oil).
High quality, handmade men's beard oil. Made by the hands of a Central Wyoming beard loving couple. This oil will help calm, condition, and nourish your beard.
Made from only the finest ingredients: MCT (medium-chain triglycerides)--derived from coconut oil, it contains essential fatty acids to keep that beard moisturized. Jojoba oil--to increase absorption properties of the the other ingredients as well as maintain moisture. Hemp Seed Oil--helps with moisture, hair growth, and prevents hair breakage.
Additional essential and fragrance oils are added to make the different scents.
We currently carry seven scents: Wyomingite, Cowboy, Roughneck, Hipster, Damn Hippie, and Nudist (unscented).
No fillers or extras. We make small batches to ensure the freshness of our products.
1/2 oz
Read below to see descriptions of our scents.
"Wyomingite" scent is a very traditional manly scented reminiscent of a sweet smelling Bourbon, made from the essential oils of Vanilla, Cedarwood, and Rosemary.

"Cowboy" scent is fresh take on a good-old boy scent, reminiscent of leather, made from the essential oils of Pine Scotch, Vanilla, and Clove.

"Roughneck" scent is a strong scent for those hard-working men. Dedicated to oil field workers this scent is made from the essential oils of Rosemary, Cedarwood, Lavender, and Clove.

"Hipster" is a trendy scent to go along with the booming trend of beard balms. This earthy yet fresh sent is made from the essential oils of Tea Tree, Lemongrass, and Cedarwood.

"Damn Hippie" is an ode to the naturalist kind of people. This scent is a classic that will bring you back to the '60's. This scent is made from the essential oils of Patchouli, Lemongrass, and Bergamot.

"Nudist" scent which is a light and fresh scent, not quite unscented, but No Added Scent.

Can be paired with any of our balms, the oil is to be used every few days for extra conditioning.

Directions- best applied to a clean beard, use a small amount (depends on size and length of beard) to hands, rub on fingers and smooth into beard. Just remember you do not need a lot, our oil is potent-a little bit will do just fine.